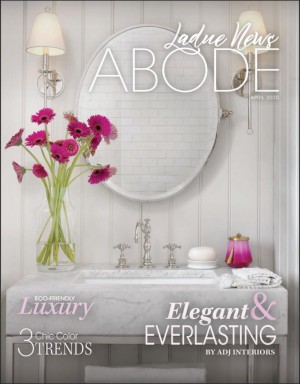 Freshly Pressed // Ladue News Feature!  We are so grateful and proud to be included in this quarters [abode magazine]...
Read More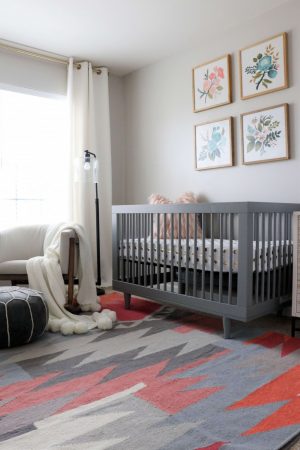 Chic + Modern Baby Girl Nursery My husband and I have been so blessed to welcome the most precious baby...
Read More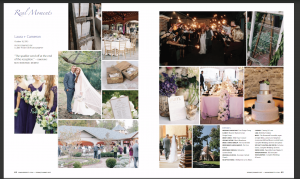 Wedding Planning and Design//Remember that stunner of a wedding we boasted about last October?!  Well, we aren't the only ones that...
Read More

As designers, we love color!  A simply color palette update can transform the space just. like. that!  In selecting colors...
Read More

I was completely honored to be asked to design, plan and execute the perfect wedding day for a couple that...
Read More
Freshly Pressed // At Home Magazine // Winter 2015
Read Post
Death of the Dining Room? Approached by a writer from St Louis Magazine + At Home Magazine asking us to...
Read More

Thank you Ladue News for the beautiful feature in the September 1, 2015 issue.   Q + A with Sara...
Read More
Read More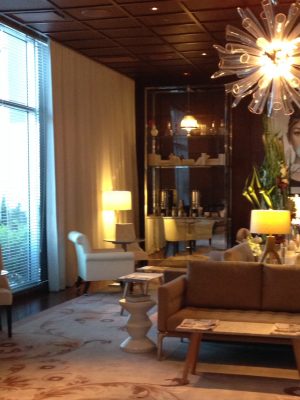 Design Crush // Vegas Take 2 Another summer down, and another fabulous vacation…VEGAS!  First trip to the unforgettaable Vegas was...
Read More