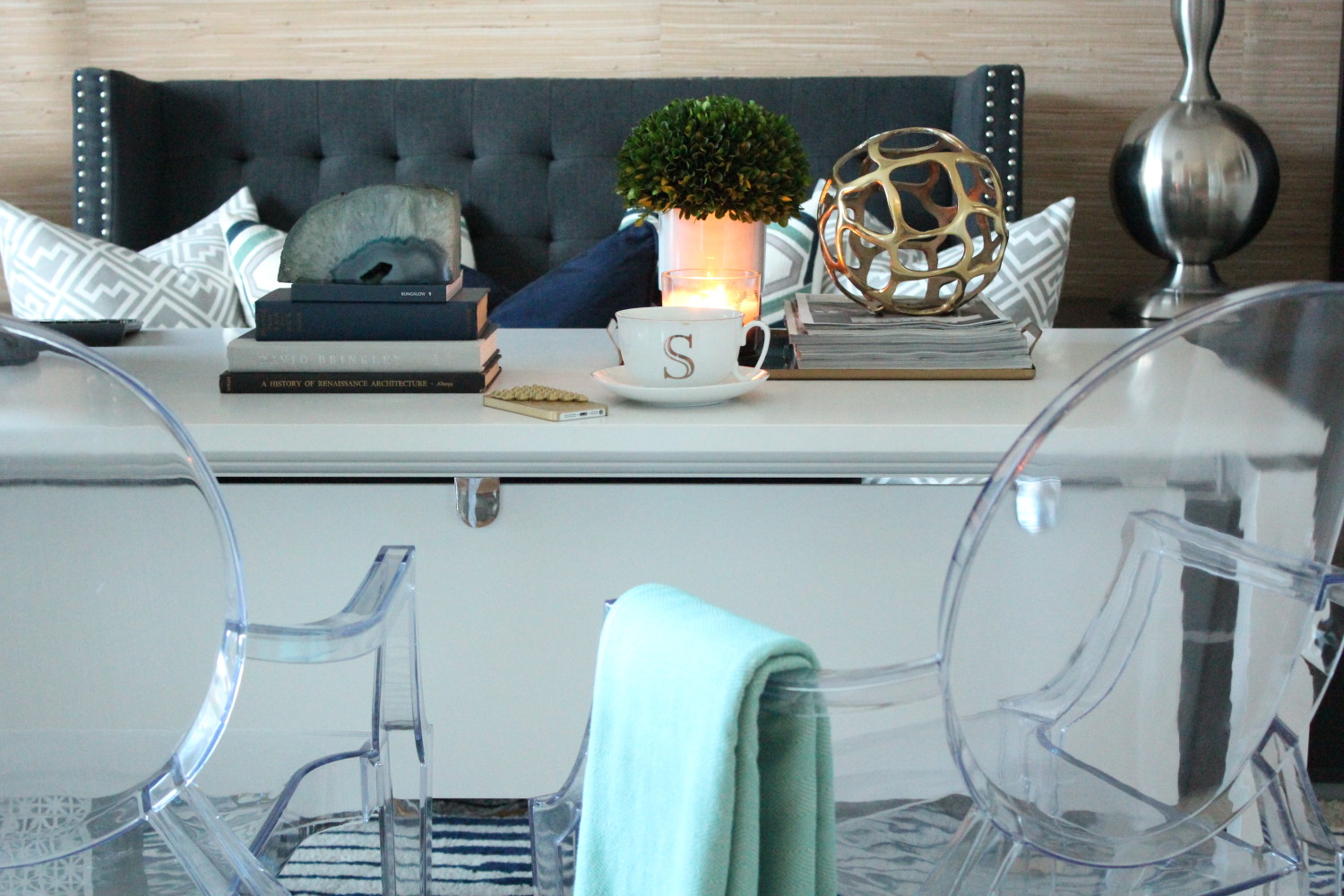 CONCEPT:
An eclectic talented group of passionate designers focused on developing a successful firm and creating interior spaces for our clients that reflect their vision, taste and lifestyle.

MISSION STATEMENT:
At CURE, we design by collaborating and partnering together to develop a design plan, fit for you, your family and your lifestyle. We infuse your wants and needs, while focusing on your guidelines and priorities. Together, we will create the best possible space just for you.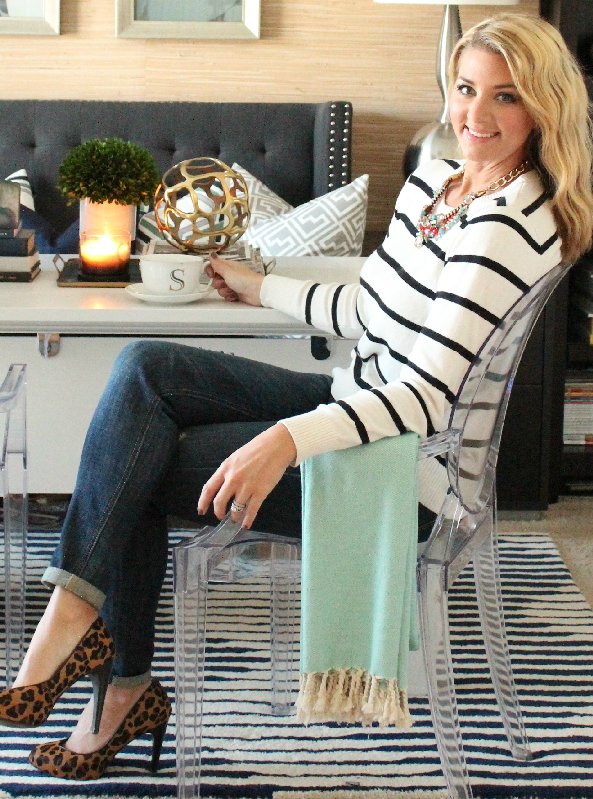 SARA LUIGS
OWNER / DESIGN DIRECTOR
BIOGRAPHY
Wow time flies!! 10 YEARS!! My team and I are so thankful and grateful to all of our clients, industry partners, family, friends and fans. Cure Design Group has been like living a dream…a dream that was developed to live out my passion and inspiration through my own firm. Creating a way for designers to be creative and supported, a way for me to raise my girls and have work/life balance. I think this is something every Boss Babe wants right? Prior to CDG's inception, I had spent 10+ years in upper management of the Fashion and Interior Design Industry. With a passion in marketing, merchandising and design, my diverse background led me into designing and creating this Interior Design Firm. With my education and experience in the industry, I am able to support my design staff and you as the client through the design and special order process to ensure the best possible experience. I am passionate about my people, my team and our clients. It is my personal mission to provide a fun and interactive environment and I will do my best to uphold your personal standards for excellence.
STYLE/DESIGN QUOTE…
My personal style is an eclectic mix of pieces I have collected and found throughout the years to create a warm transitional environment. I believe comfort can be exquisite! I enjoy creating a color palette that has one or two threads of color that are consistent throughout all of my interior spaces. Neutral backgrounds with splashes of color allow me to bring color through art and accessories. My personal design advice… have fun with your space, don't be afraid of color and take risks. C U R E can assist you in creating a space that reflects your own taste and style.
We want to be your Design C U R E!
CORI DYER
SENIOR DESIGNER
BIOGRAPHY
After graduating from the University of Missouri, K.C., I spent my days raising our three boys. However, my interest in fashion and interior design kept me reading and taking classes in the design field. After working in a high-end retail fashion store in St. Louis, I realized that putting together assorted fabrics, textures and styles was a passion. After decorating my own home, and those of family, friends, neighbors and co-workers, I realized that my passion and "eye" for fashion work equally well in interior design. I have built some of my strongest relationships through the opportunity of creating spaces for my clients over the years. I will learn your lifestyle and taste, and working with you, I will create a design that exceeds your expectations.
"STYLE/DESIGN QUOTE"…
An eclectic mix of traditional with a funky twist! A touch of animal print, bright, fun colors and mixing in unexpected pieces creates an atmosphere people want to spend time in. Infusing antiques, family heirlooms or a special piece from a vacation with newly acquired pieces reflects a family's lifestyle and truly makes it feel like home.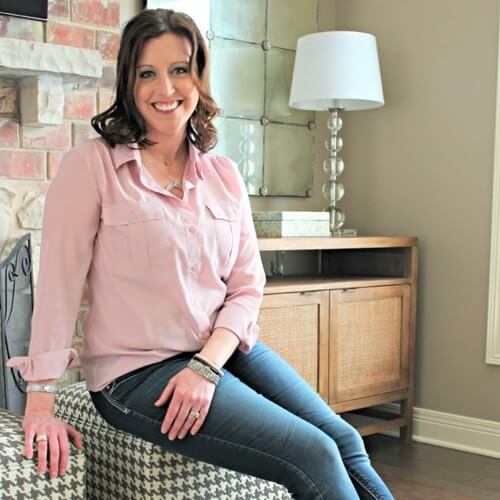 MELANIE CHRISTOFF
SENIOR DESIGNER
BIOGRAPHY
My entire adult life I've been passionate about all things interior design. After receiving my degree in Interior Design with an emphasis in Architectural Design, I have worked in Visual Merchandising, Residential Design and in Commercial Design for a national retailer; my heart is and always has been in any design position that allows me to provide my clients with the utmost stylized space for their taste and function. It has been my pledge for over 12 years to create new spaces by fulfilling the parameters set by the client while communicating openly and working together, to use the most current techniques and strategies to propose innovative designs, and to develop and install new environments with creativity, knowledge and excellence. Nothing makes me happier than to see a client swoon over their re-decorated, remodeled, or renovated area.
"STYLE/DESIGN QUOTE"…
Being of creative mind and having access to a plethora of design styles, I find it difficult to place "Melanie" in a box; I simply like a little bit of everything! Having said that, my personal style may be viewed as comfortable-modern-eclectic. When I look around my home I see neutral bases with pops of style and color throughout, allowing me to adapt and reinvent easily when I see something new to incorporate. I tend to use various layers of textures, patterns, and materials to complete the milieu. Just as one of my favorite Architects/ Designer, Charles Eames, stated, "The details are not the details. They make the design."