Design Tips and Inspirations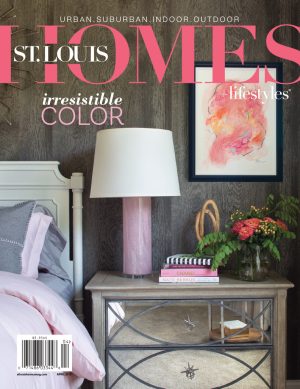 Latest Featured Press//St Louis Homes & Lifestyles Magazine We recently had the pleasure of working with St Louis Homes &...
Read More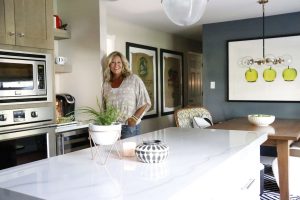 CURE Senior Designer Cori Dyer's Personal House Tour! What a treat! Take a glimpse into a life long designer Cori...
Read More

Press// Recently, we were contacted by Ladue News to weigh in on the daunting task parents face when designing and...
Read More

As designers, we love color!  A simply color palette update can transform the space just. like. that!  In selecting colors...
Read More

// NEW NURSERY FOR NEW BABY // Bringing a new life into the world is a pretty big deal… especially...
Read More

// REINVENTING A MASTER BATHROOM // So many ranch-style houses [especially in St. Louis] have a standard cookie-cutter "en-suite" off the...
Read More
Freshly Pressed // At Home Magazine // Winter 2015
Read Post
Death of the Dining Room? Approached by a writer from St Louis Magazine + At Home Magazine asking us to...
Read More

Thank you Ladue News for the beautiful feature in the September 1, 2015 issue.   Q + A with Sara...
Read More
Spring Purging//Selling online : Advice
Read Post
SPRING-PURGING *SOME ADVICE FROM ONE FRIEND TO ANOTHER It's officially Spring in St. Louis! And by "Spring" I mean constantly...
Read More