FULL SERVICE INTERIOR DESIGN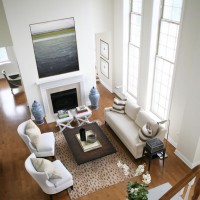 Award Winning Residential + Commercial Interior Design We design by collaborating and partnering together to develop a design plan and fully complimented space, fit for you, your family and your lifestyle. We have relationships with hundreds of industry partners and vendors.
Fine Furniture
Window Treatments
Flooring
Lighting
Artwork
Area Rugs
Color Consultations
Space Planning
Finishing Touches
Accessories and more!
EVENT PLANNING + DESIGN

Full Service, personalized Event Planning + Design Services, planning, design and execution for any event. We will spend time with you to gain a 360 degree perspective on your event vision and project manage from concept to completion.
Full Service Design Packages
Vendor Suggestions and Coordination
Full Event set up and take down
Day of Services with package
Personalized Checklist and Calendar
DESIGN + BUILD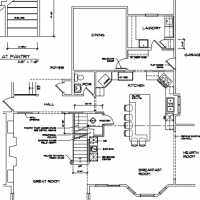 Design and Project Management of Renovation and Remodel projects, large and small. We strive to ensure the process is seamless and effortless from start to finish. We partner with some of the best trades in the business and collaboratively, we will create and complete a space just for you.
Space Planning and Design
CAD plans
Vendor Partnerships with award winning teams + full Service capabilities
Construction + Project Management
Finish Selections + Digital Design Boards
---
DESIGN Co-[lab] Coach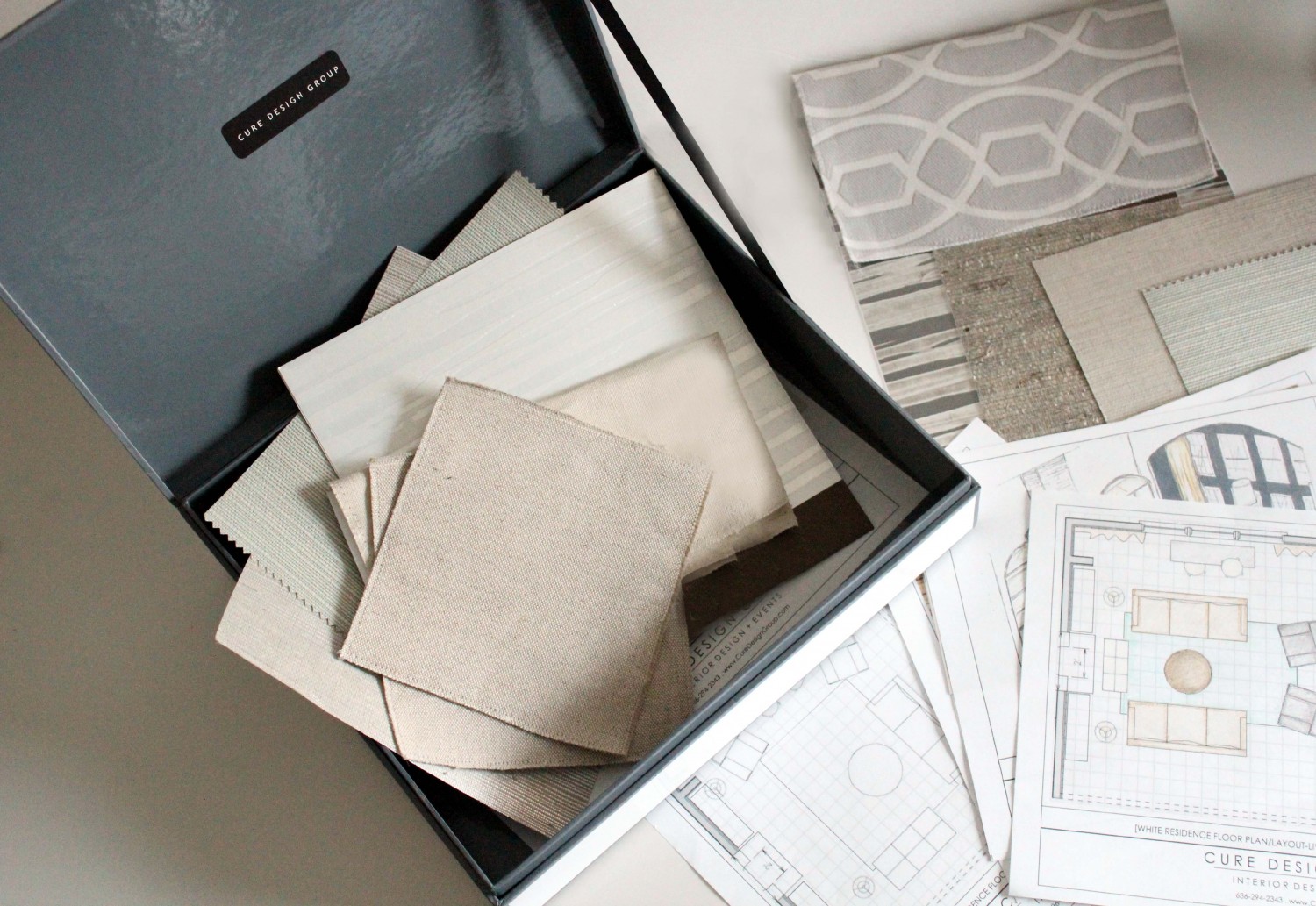 CURE Design Coach allows you to boast your own creativity and infuse your own style as much as you want…you simply send us your room and existing furniture dimensions [if any and applicable] and photos of the existing space, and we complete space layout, color palette and create a vision and design just for you based on our Lifestyle Profile Questionnaire that we will ask you to complete and return.
Click to learn more on Design Co-[lab]

COLOR CONSULTATIONS

Color makes all the difference! Sometimes, a fresh coat of paint is all you need to get inspired! color profile/palette plan, wall paper, textures, faux techniques and wall finishes, murals and more!

SPACE PLANNING

Floor plans, space and furniture layouts and renderings focusing on form and function

---
The following two tabs change content below.

One of St Louis' Top 7, Zillow Digs National Design Award-Best Kitchen Design, 6x At Home Architect and Design Award winner, StL Magazine's Food Wine and Design 2x Event winner, 8x "Best Of" Houzz Design + Service Award winner. Full Service, Nationally Recognized + Award Winning Residential + Commercial Interior Design based in St Louis Mo! We don't want to toot our own horn, but our design family deserves the best!!! We are proud of our accomplishments and we love our clients.Our innovative Design team has a true passion for design and their clients! We LOVE what we do. At Cure Design Group, one of our Core Values is Listening...to you! We are inspired by YOU! Fully complimented spaces are what make your space yours and yours alone. We design by collaborating and partnering together to develop a design plan, fit for you, your family and your lifestyle. We infuse your wants and needs, while focusing on your guidelines and priorities. Together, we will create the best possible space just for you. "Questions about whether design is necessary or affordable are quite beside the point; Design is inevitable. The alternative to good design is bad design, not no design at all" --Douglas MartinServices Provided Art Selection, Basement Design, Bathroom Design, Bedroom Design, Color Consulting, Custom Furniture, Custom Kitchen Cabinets, Dining Room Design, Entry Design, Floor Plans, Furniture Selection, Guesthouse Design & Construction, Home Office Design, Interior Design, Kids Bedroom Design, Kitchen Design, Lighting Design, Living Room Design, Nursery Design, Outdoor Kitchen Design, Playroom Design, Project Management, Space Planning, Sunroom Design & Construction, Sustainable Design, Kitchen Remodeling, Remodeling, Renovations, Interior Styling + Accessorizing

Latest posts by Cure Design Group (see all)