LIVENED UP LIVING + DINING // RETIRED BUT FAR FROM TIRED When I got the assignment for this client, I...
Read More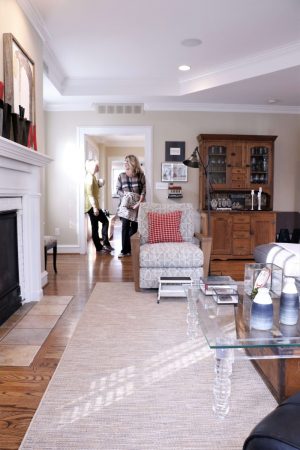 This designer client relationship is one based on friendship. Senior Designer Cori Dyer and client have an indescribable partnership and...
Read More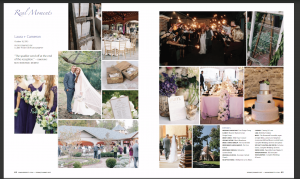 Wedding Planning and Design//Remember that stunner of a wedding we boasted about last October?!  Well, we aren't the only ones that...
Read More

MODERN KITCHEN // FACELIFT We're back at it!  As I continue my journey with my amazing [and oh-so-patient] client in...
Read More

Hello fellow design lovers…we have an announcement!  UPDATE!  WINNER of the National Design Competition via Zillowdigs.com!  So honored as this...
Read More

As designers, we love color!  A simply color palette update can transform the space just. like. that!  In selecting colors...
Read More

CONTEMPORARY DINING ROOM // THE BLUES AREN'T ALWAYS SAD! It's so true what they say, "When one door closes, another...
Read More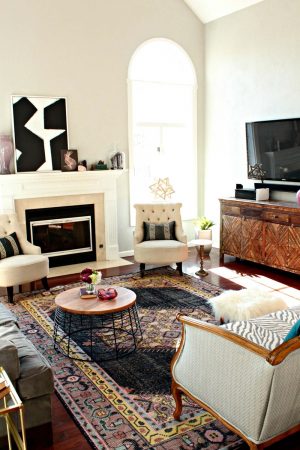 From the start, Cure Senior Designer, Cori Dyer + Mrs H were design soul sisters.  A like minded tasteful team...
Read More

// NEW NURSERY FOR NEW BABY // Bringing a new life into the world is a pretty big deal… especially...
Read More