Cure's Ten year Anniversary! Cure is TEN! 10 YEARS!!! We are so thankful to everyone that has helped us reach...
Read More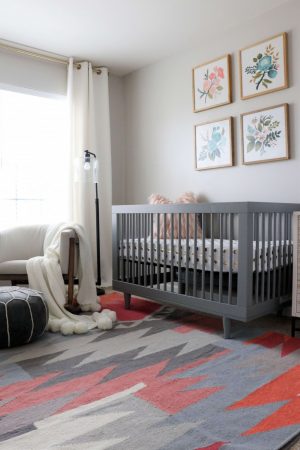 Chic + Modern Baby Girl Nursery My husband and I have been so blessed to welcome the most precious baby...
Read More

We are making magic happen here at Cure Design Group and we are seeking a Design Assistant to support our...
Read More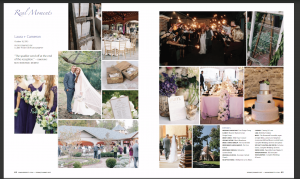 Wedding Planning and Design//Remember that stunner of a wedding we boasted about last October?!  Well, we aren't the only ones that...
Read More

Hello fellow design lovers…we have an announcement!  UPDATE!  WINNER of the National Design Competition via Zillowdigs.com!  So honored as this...
Read More

As designers, we love color!  A simply color palette update can transform the space just. like. that!  In selecting colors...
Read More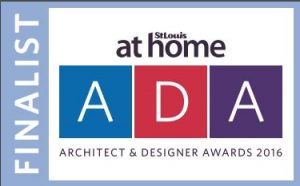 I am SO Proud and honored to announce that Cure Design Group and CURE Senior Designer, Cori Dyer are finalists...
Read More
Restaurant Design//Grassi's Restaurant + Deli
Read Post
Customers have RAVED about the food at this quaint family restaurant for years.  When CURE Senior Designer, Cori Dyer and...
Read More
Mid Century Modern Design//Loft//Menswear
Read Post
Read More