Cure's Ten year Anniversary! Cure is TEN! 10 YEARS!!! We are so thankful to everyone that has helped us reach...
Read More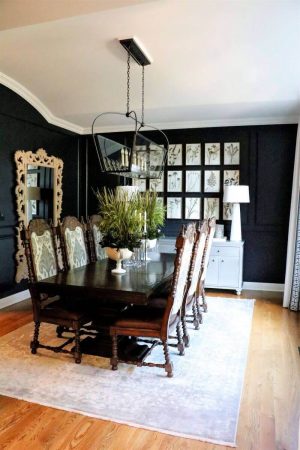 Traditional Topping Estate-Town & Country MO // Interior Design After just moving to STL from Atlanta with her husband, triplets,...
Read More

Feminine and Fierce on Forsyth // Interior Design // Clayton Condo This condo was stunning before our darling client hired...
Read More

Sophisticated Bachelor Pad Redeux A chic and sophisticated space is not typically words you would use to describe a Bachelor...
Read More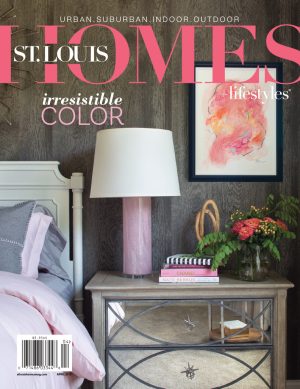 Latest Featured Press//St Louis Homes & Lifestyles Magazine We recently had the pleasure of working with St Louis Homes &...
Read More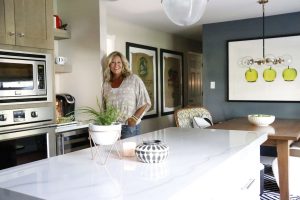 CURE Senior Designer Cori Dyer's Personal House Tour! What a treat! Take a glimpse into a life long designer Cori...
Read More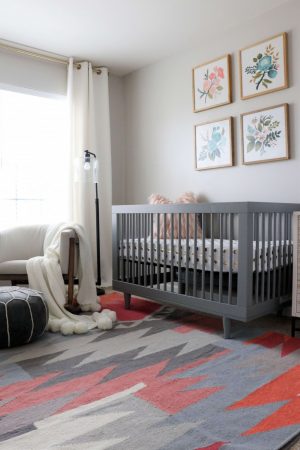 Chic + Modern Baby Girl Nursery My husband and I have been so blessed to welcome the most precious baby...
Read More

We are making magic happen here at Cure Design Group and we are seeking a Design Assistant to support our...
Read More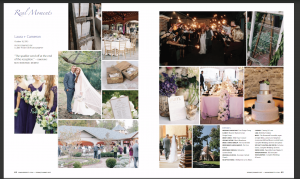 Wedding Planning and Design//Remember that stunner of a wedding we boasted about last October?!  Well, we aren't the only ones that...
Read More