How to make a room feel larger // Tips + tricks from the Pros Author: Sydney Dezeeuw / Cure Design...
Read More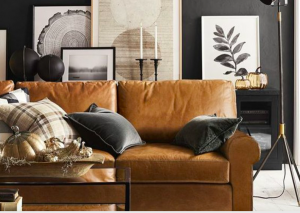 Fall Trends 2020 Author: Sydney Dezeeuw // [Cure Design Assistant] Somehow we are already in the midst of Fall 2020!...
Read More

"Behind the Scenes of Interior Design" "Interior Design is just picking out paint colors and pretty throw pillows right? I've...
Read More

DESIGN from a DISTANCE is an e-design package that respects our current state of "social distancing"  This is such a...
Read More

As designers, we love color!  A simply color palette update can transform the space just. like. that!  In selecting colors...
Read More
Spring Purging//Selling online : Advice
Read Post
SPRING-PURGING *SOME ADVICE FROM ONE FRIEND TO ANOTHER It's officially Spring in St. Louis! And by "Spring" I mean constantly...
Read More

We at Cure Design Group do quite a few things well…and if I am going to "toot my own horn", I think...
Read More

5 Design Styles Defined "Questions about whether design is necessary are quite beside the point, there is either good design...
Read More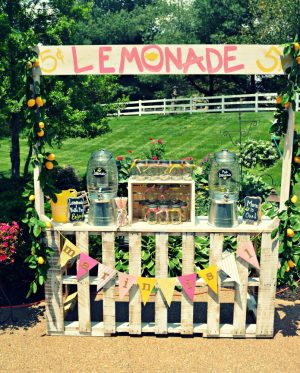 The Art of Entertaining For me, entertaining is all in the details. It's about making your guests feel extra special...
Read More