As designers, we love color!  A simply color palette update can transform the space just. like. that!  In selecting colors...
Read More
Spring Purging//Selling online : Advice
Read Post
SPRING-PURGING *SOME ADVICE FROM ONE FRIEND TO ANOTHER It's officially Spring in St. Louis! And by "Spring" I mean constantly...
Read More

We at Cure Design Group do quite a few things well…and if I am going to "toot my own horn", I think...
Read More

5 Design Styles Defined "Questions about whether design is necessary are quite beside the point, there is either good design...
Read More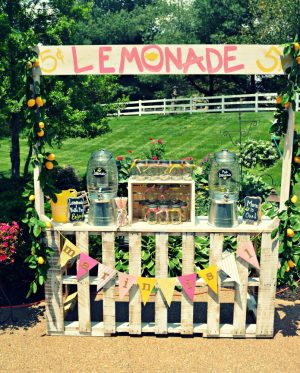 The Art of Entertaining For me, entertaining is all in the details. It's about making your guests feel extra special...
Read More

FIVE TIPS for BEAUTIFUL Summer Dining! Tips from Cure Design Group on how to achieve that perfect Summer Tablescape 1. Fresh Flowers!  You...
Read More

The Spring and Summer months are rolling in and that only means one thing…the need for an outdoor space to...
Read More
I recently visited Mexico and was amazed at the detail in their tile work. It is everywhere and it is...
Read More

Face Lift Friday! DIY I found this gem at a local flea market a few weeks ago for $5.00! It...
Read More