FARMHOUSE FASHION // BEYOND THE BUILDERS PACKAGE
Read Post
FARMHOUSE FASHION // BEYOND THE BUILDERS' PACKAGE As long as we can prevent you from making costly mistakes, no project...
Read More

TOWER GROVE TRANSFORMATION // LIVING + DINING ROOM INTERIOR DESIGN I was extremely flattered [and a little surprised!] when these...
Read More

Press// Recently, we were contacted by Ladue News to weigh in on the daunting task parents face when designing and...
Read More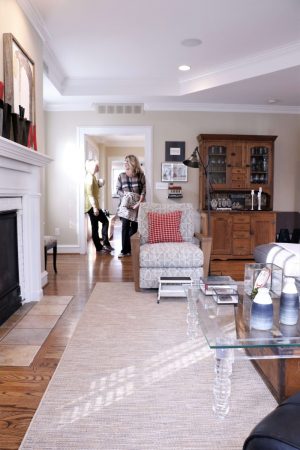 This designer client relationship is one based on friendship. Senior Designer Cori Dyer and client have an indescribable partnership and...
Read More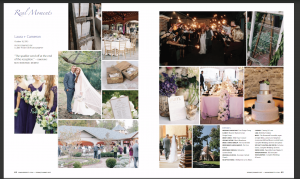 Wedding Planning and Design//Remember that stunner of a wedding we boasted about last October?!  Well, we aren't the only ones that...
Read More

MODERN KITCHEN // FACELIFT We're back at it!  As I continue my journey with my amazing [and oh-so-patient] client in...
Read More

Hello fellow design lovers…we have an announcement!  UPDATE!  WINNER of the National Design Competition via Zillowdigs.com!  So honored as this...
Read More

This project, part 2 of our sweet Kirkwood client, check out their living room project completed last year HERE  So...
Read More

CONTEMPORARY DINING ROOM // THE BLUES AREN'T ALWAYS SAD! It's so true what they say, "When one door closes, another...
Read More