I got a call recently from a young family who were in need of some consulting to make sense of...
Read More

Designer Dreams Vol. 3 Hello all! It's been awhile since I've done an installment of Designer Dreams, and now is the...
Read More

Every designer says it, but I must say it's true – we are our own worst clients. I moved into...
Read More

EVERY project I work on becomes personal to me because I love what I do. To that end, every project...
Read More

Project Reveal… I just began working my youngest client yet, unless you count a 1 year old's bedroom I once...
Read More
Latest Press and Pics on stltoday.com// #electicloft
Read Post
"Thanks to The St. Louis Post-Dispatch & STLtoday.com for featuring such a great project to work on for an amazing...
Read More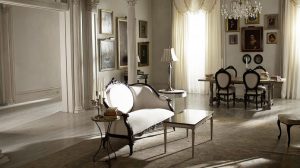 Architecture and Entertainment/Light and Dark- A Little History, A Little TV and a LOT of Design. It isn't surprising that...
Read More