Spring Purging//Selling online : Advice
Read Post
SPRING-PURGING *SOME ADVICE FROM ONE FRIEND TO ANOTHER It's officially Spring in St. Louis! And by "Spring" I mean constantly...
Read More

The holiday season is upon us…again…seems like a short while ago we were talking summer party inspirations…nevertheless, its gift giving...
Read More

We at Cure Design Group do quite a few things well…and if I am going to "toot my own horn", I think...
Read More

Each time I visit Playa del Carmen MX, I am more and more convinced that the quaint land and I...
Read More

To TV or Not to TV??…that is the question… Do you LOVE or HATE the TV above the fireplace? Personally I...
Read More

5 Design Styles Defined "Questions about whether design is necessary are quite beside the point, there is either good design...
Read More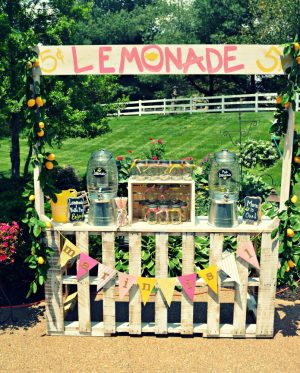 The Art of Entertaining For me, entertaining is all in the details. It's about making your guests feel extra special...
Read More

FIVE TIPS for BEAUTIFUL Summer Dining! Tips from Cure Design Group on how to achieve that perfect Summer Tablescape 1. Fresh Flowers!  You...
Read More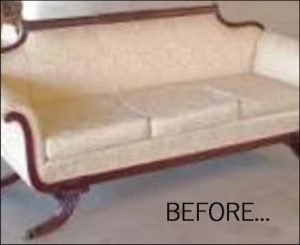 Amped and Revamped // Custom Reupholstery… This was an old family sofa that was my clients when she was a...
Read More