Hello fellow design lovers…we have an announcement!  UPDATE!  WINNER of the National Design Competition via Zillowdigs.com!  So honored as this was voted on by fans across the entire nation!  I must say, we won by more than a 30% margin, so thank you to our friends, family and fans!
Via Instagram @zillow Here is the cutest interview with Designer Cori Dyer about life and design
Check out the other National Winners Here!  Be sure to Follow us via Facebook, Insta, and Twitter.  [Im still trying to figure out snapchat…]
Magic on Larkmont Remodel  Just to remind you of this stunner!
Thank you for the LOVE, your support is appreciated!
Thanks, the CURE team!
11 Kitchens to inspire the cook in you //  via Zillow Digs
The following two tabs change content below.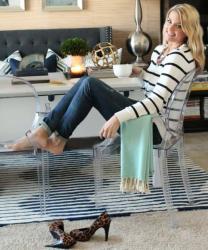 I have spent 10+ years in upper management of the Fashion and Interior Design Industry. With a passion in marketing, merchandising and design, my diverse background has led me into designing and creating this Interior Design Firm. With my education and experience in the industry, I am able to support my design staff and you as the client through the design and special order process to ensure the best possible experience. I am passionate about my people, my design staff and our clients. It is my personal mission to provide a fun and interactive environment and I will do my best to uphold your personal standards for excellence.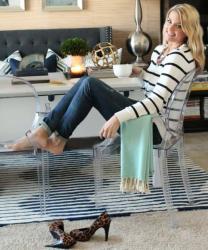 Latest posts by Sara Luigs (see all)