Wedding Planning and Design//Remember that stunner of a wedding we boasted about last October?!  Well, we aren't the only ones that thought it was a spectacular event!  Stl Bride featured this wedding in its latest magazine!  We are very thankful to St Louis Bride Magazine for the beautiful 2 page spread on this beautiful event!    On Stands NOW!  Revisit the details of this GORGEOUS wedding here!
STL Bride Magazine  page 62 + 63!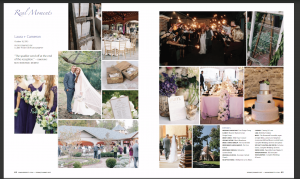 The following two tabs change content below.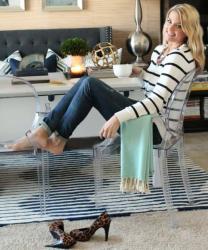 I have spent 10+ years in upper management of the Fashion and Interior Design Industry. With a passion in marketing, merchandising and design, my diverse background has led me into designing and creating this Interior Design Firm. With my education and experience in the industry, I am able to support my design staff and you as the client through the design and special order process to ensure the best possible experience. I am passionate about my people, my design staff and our clients. It is my personal mission to provide a fun and interactive environment and I will do my best to uphold your personal standards for excellence.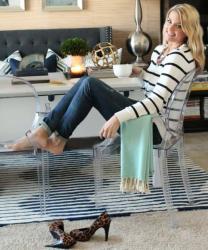 Latest posts by Sara Luigs (see all)